N1 Car Wrap Nottingham, Vinyl wrap specialists.
Transform the appearance of your vehicle with a vinyl wrap!
With the help of Car Wrap Nottingham, It is now possible to change the colour of your vehicle without the need for a costly and permanent re-spray. With over 100 standard vinyl colours in stock and our unique ability to colour match to the wrap colour of your choice – you are limited only by your imagination.
• Change the colour of your vehicle quickly and easily
• Protect & preserve the original paintwork
• Remove it at any time and return the vehicle to its original finish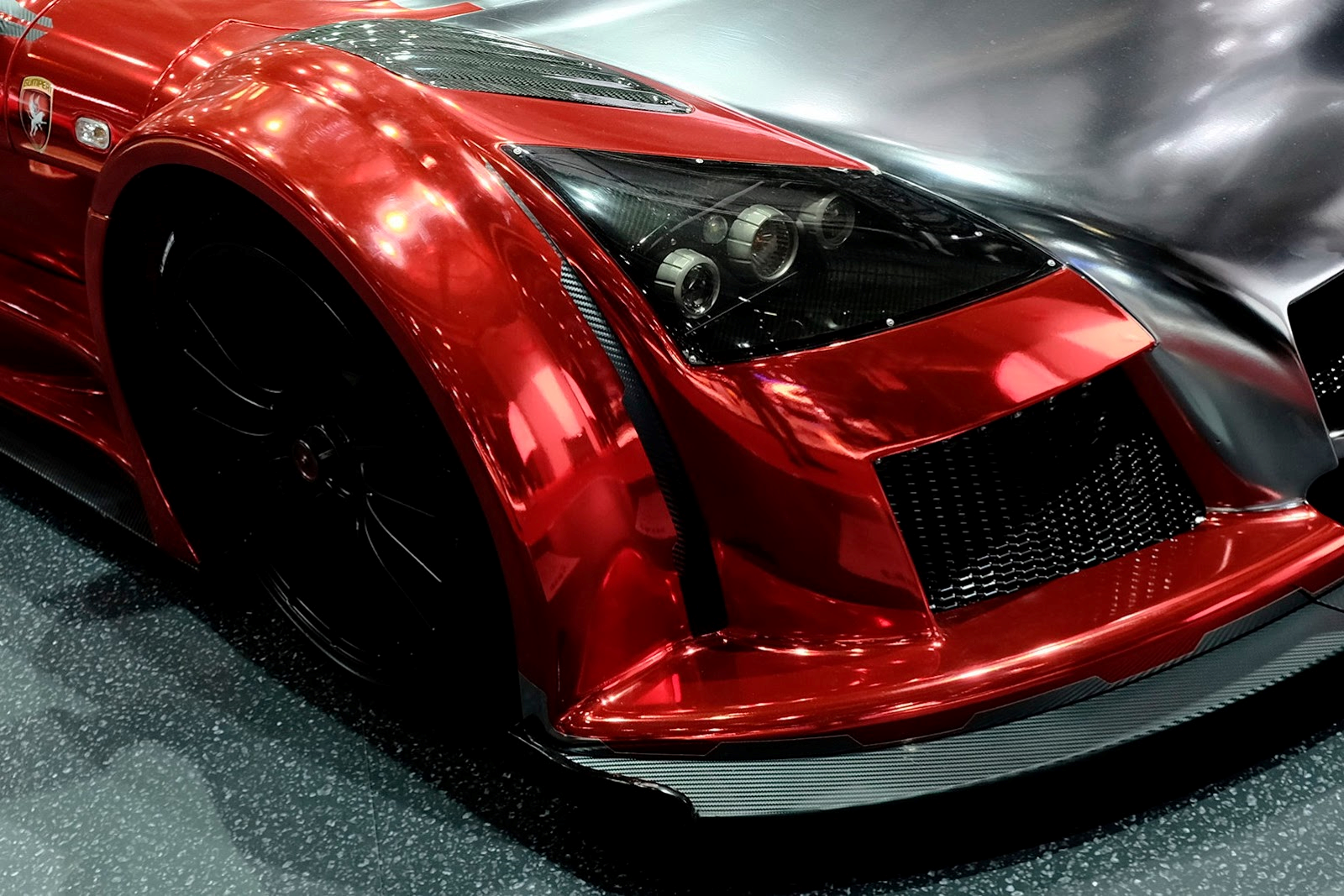 With our very own dedicated workshop, we are able to offer an unrivalled vinyl car wrap service.
Based on our reliable quality assured car wrap service, our vinyl colour change system allows you to:
We employ some of the most highly trained vehicle wrap technicians in the country who all share a real passion for vehicle transformations.
We are always more than happy to offer advice and guidance either over the phone or face to face, to provide you with all the information you need about having your car wrapped.
Car Wrap or Car Wrapping. No Paint, No Mess and it's quick to Reverse!
NG CAR WRAP is part of n1visual.co.uk
CALL: 0115 837 3171

EMAIL: sales@n1visual.co.uk