Vinyl wrap specialists, N1 Car Wrap Nottingham.
Transform the appearance of your vehicle with a vinyl wrap! This now means we can change the colour of your vehicle without the need for a costly and permanent re-spray.
Over 100 standard vinyl colours in stock you are limited only by your imagination.
• Change the colour of your vehicle quickly and easily
• Protect & preserve the original paintwork
• Remove it at any time and return the vehicle to its original finish
Car Wrap Nottingham Offer a variety of services from full colour change vinyl wraps to bespoke printed vehicle wraps. That is why if you are looking for vinyl detailing and partial wraps, including roof wraps, wing mirrors and much more.
Our highley trained installers have worked on a huge range of vehicles. That's why we can wrap most vehicles; cars, vans, busses, planes, and almost anything else. As a result whatever your vehicle, we are passionate about delivering only the highest quality finish. Meaning that we can back this up with an industry standard warranty.
That is why we have the expertise and experience needed to cater to all of your car wrapping needs, and we provide the same level of care whether you have one vehicle or a fleet of 100.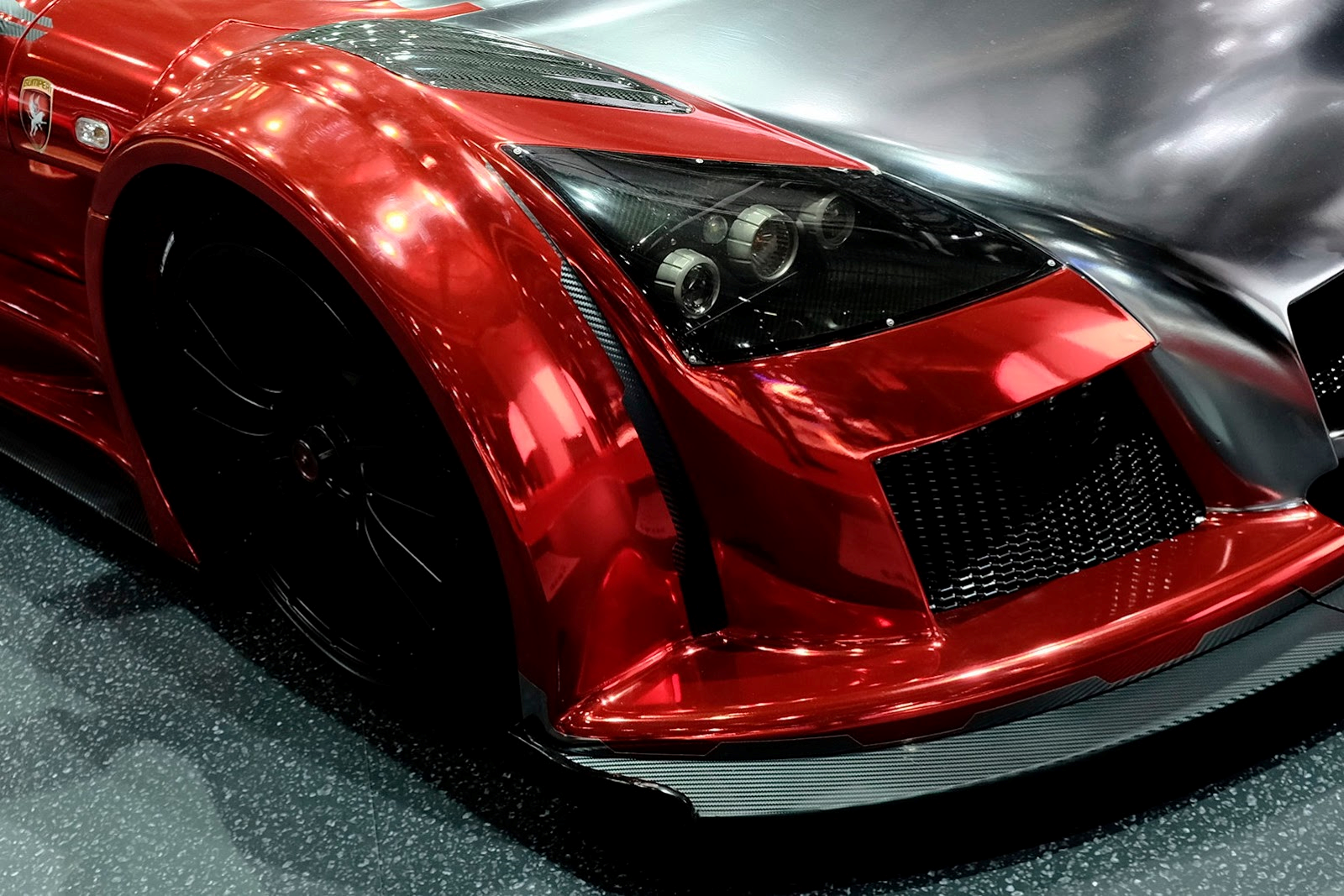 Boasting a dedicated workshop, we are able to offer an unrivalled vinyl car wrap service.
Employing some of the most highly trained vehicle wrap technicians in the country who all share a real passion for vehicle transformations. Always more than happy to offer advice and guidance either over the phone or face to face, in order to provide you with all the information you need about having your car wrapped.
Car Wrap or Car Wrapping. No Paint, No Mess and it's quick to Reverse!
N1 Car Wrap Nottingham is part of n1visual.co.uk
CALL: 0115 837 3171

EMAIL: sales@n1visual.co.uk